All Valued, LLC services are offered Virtually and In-Person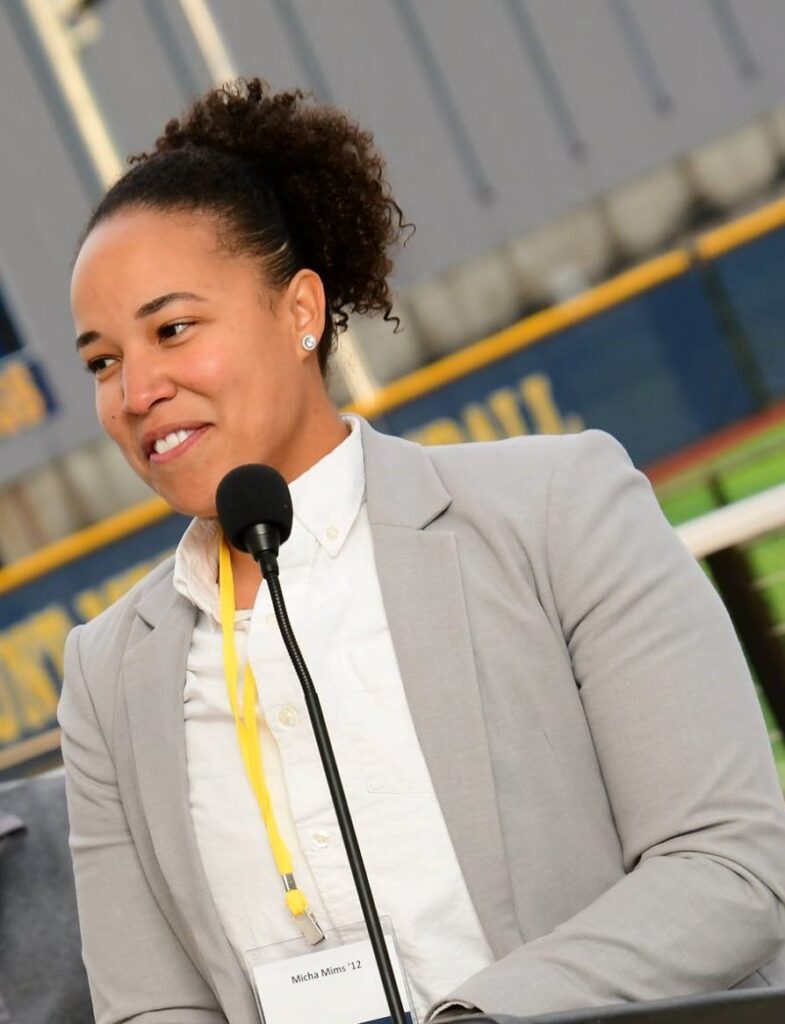 Speaking Engagements
Our speaking engagements create a deeper personal and team understanding about important topics such as Leadership, Motivation, Relationships, Roles, Authenticity, Acceptance, Purpose, Diversity, Equity, and Inclusion. These topics work to help us understand our organizational identity as it relates to goals, communication, ethics, and collaboration.
---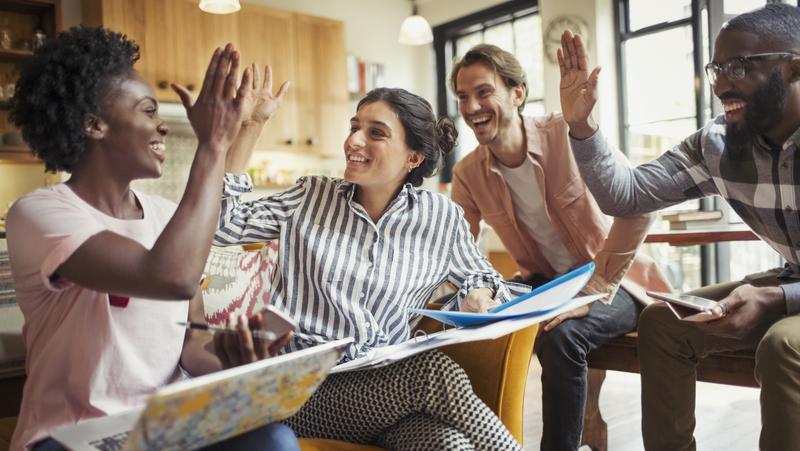 Workshops
Our Workshops are highly interactive with discussions and activities to promote team building, group understanding, and connections. We work with Athletic Departments, Company Departments, Employee Resource Groups, Sports Teams, and more to bridge gaps in order to increase our ability to better collaborate in reaching our common goals.
---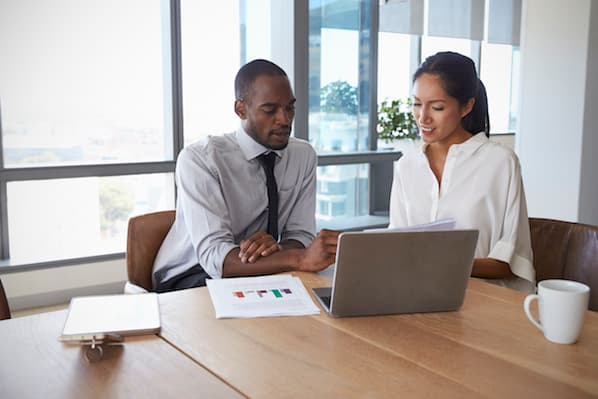 1-on-1 Training
Our individual training works to identify personal values, experiences, motivation and strategy to develop and strengthen personal skills to be the best you. Internal personal alignment is a huge part in external personal fulfillment.
---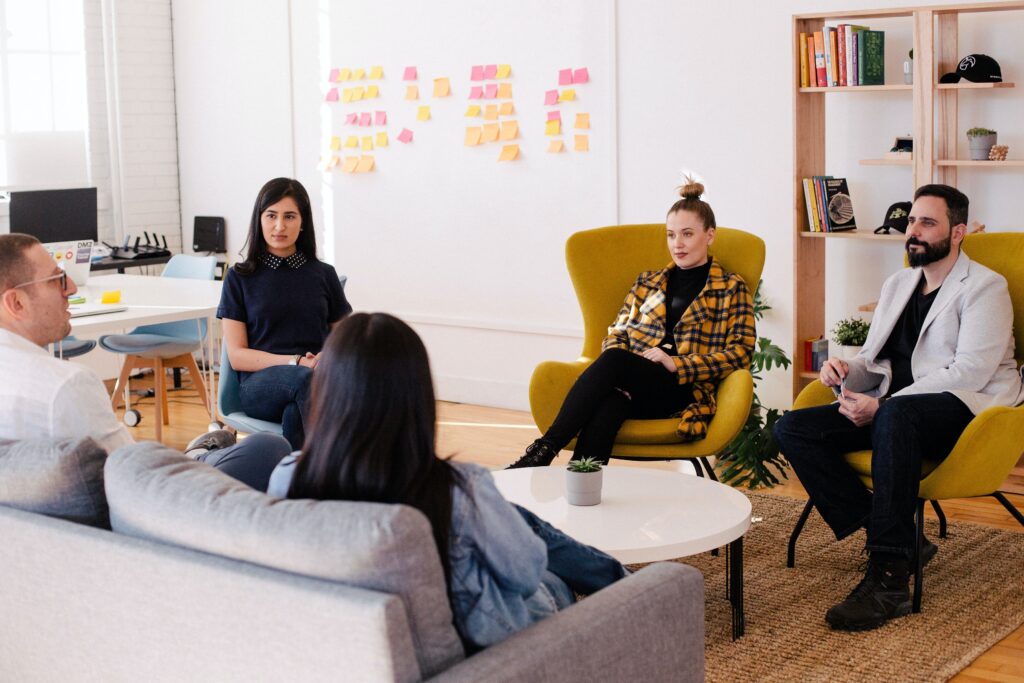 Group Sessions
Our focus group sessions are an amazing platform to deep dive into difficult conversations. We engage in open communication, problem solving, and building meaningful relationships within your organization.