All Valued, LLC. services are offered Virtually and/or In-Person to assist in important topics and conversations within your organization. Whether it be disconnect among leadership and employees, team building, personal development, leadership development or just getting back in the groove of communicating and collaborating in the workforce.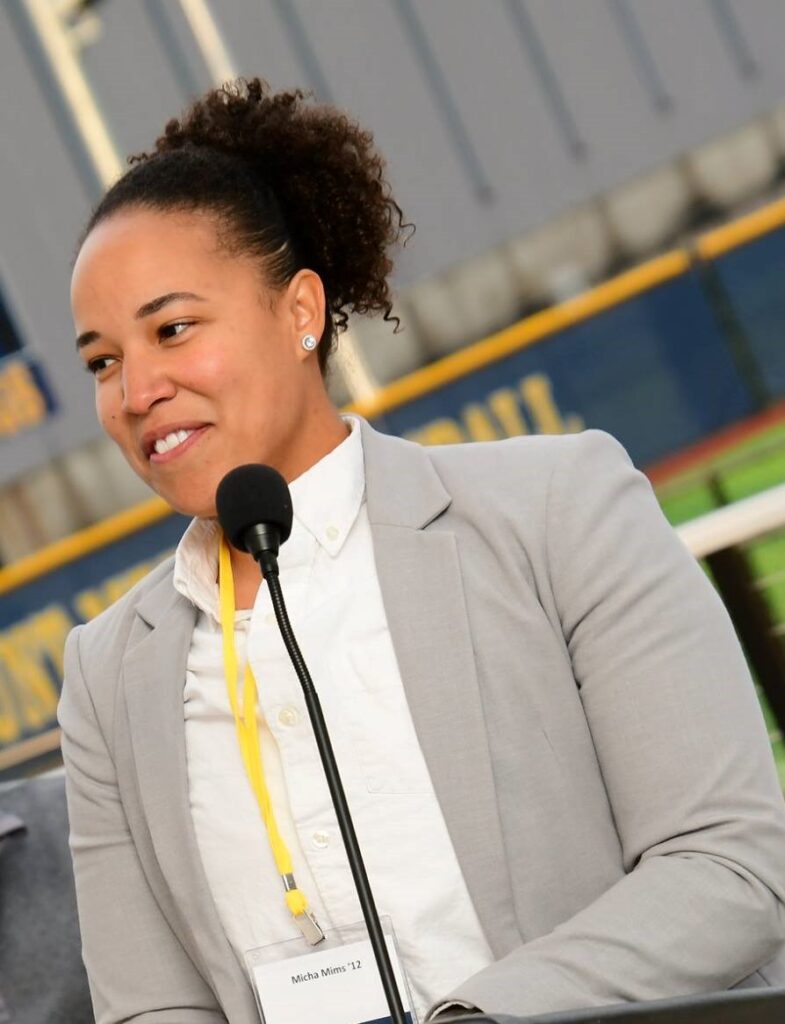 Speaking Engagements
Engagements can create a deeper personal understanding about topics such as identity, authenticity, allyship, roles, and acceptance as well as understanding your organizational identity as it relates to goals, communication, ethics, and collaboration.
Inspirational Speeches

Keynote Address

Guest Speaker
---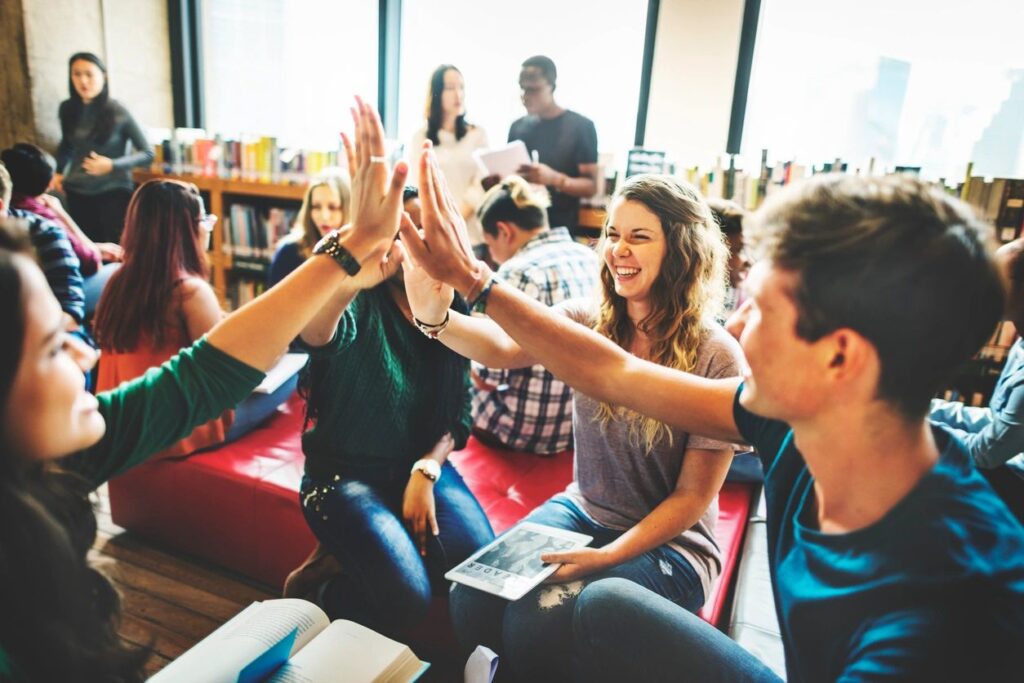 Workshops
Workshops are interactive discussions and activities to bring understanding, knowledge, and connection within entire teams and groups.
---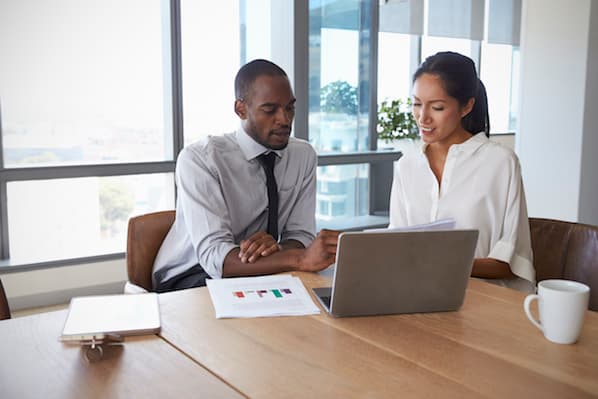 1-on-1 Training
Individual training to identify personal values, motivation and strategy followed by 1-on-1 coaching to develop and strengthen specific leadership and communication skills.
---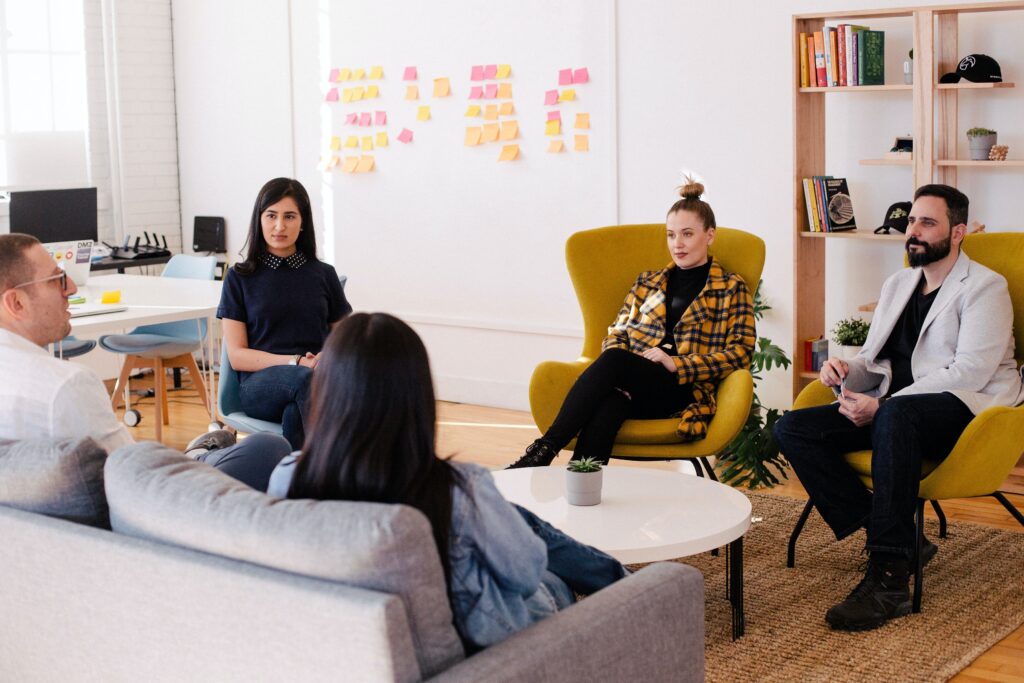 Team Sessions
Facilitate team sessions to deep dive into hard, necessary conversations. Engage in open communication, problem solving, and building meaningful work relationships within your organization.